I love giving gifts and showing those around me how much they mean to me, and I am a little guilty of how much time I spend trying to find the perfect gift. Gifting brings me joy and a great way to show how much appreciation I have for the people in my life.
If you are on the hunt to find the best gift for your mom, sister, aunt, or any Christian woman in your life and to uplift them spiritually. Check out my list below for inspiring Christian gifts.
"This page contains affiliate links, some of the links below are affiliate links, meaning that if you click through and make a purchase, I will make a small commission at no additional cost to you."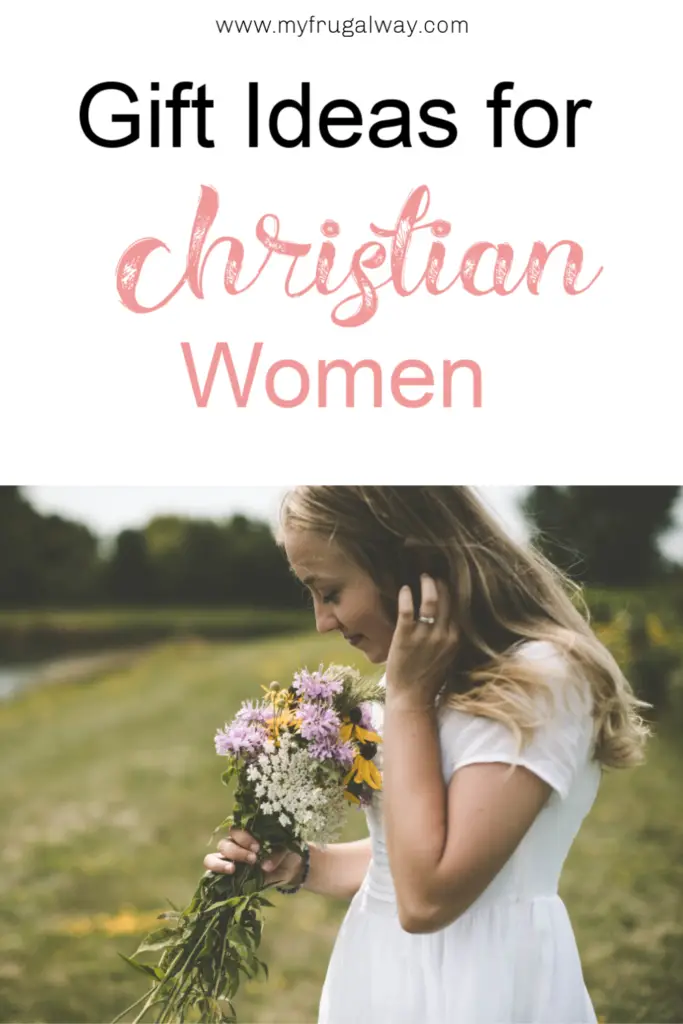 Gift Ideas For Christian Women
One of the best gifts perhaps on this list is a Bible, especially this Illustrating Bible. I love the sleek design and I've been meaning to get one for myself as well. This gift is perfect for anyone in your life that is actively seeking God and studying the bible. It features thicker paper and large margins for the Bible Journaler.
2.Bible Journaling Supplies
To go along with the Illustrating Bible she will need some supplies to inspire and encourage her. New supplies are always fun and I get more excited to dive in and spend time in the Word.
3. Christian Clothing
Who doesn't love new clothing especially when it's Christian apparel, it could be a great way to minister to others and bring them to Christ.
I love this Our World Needs Jesus Hoodie, this hoodie is perfect for a friend who loves neutrals.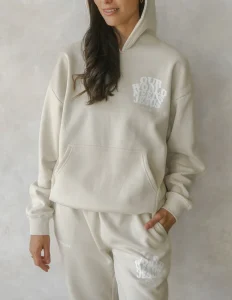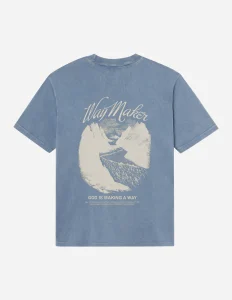 Generate shortened url
4.Mugs and drinkware.
You can never have too many mugs, especially if they are this cute.
Mugs are perfect for the tea or coffee lover, and I never leave my house without a water bottle.
This Adorable What A Friend in Jesus 40oz tumbler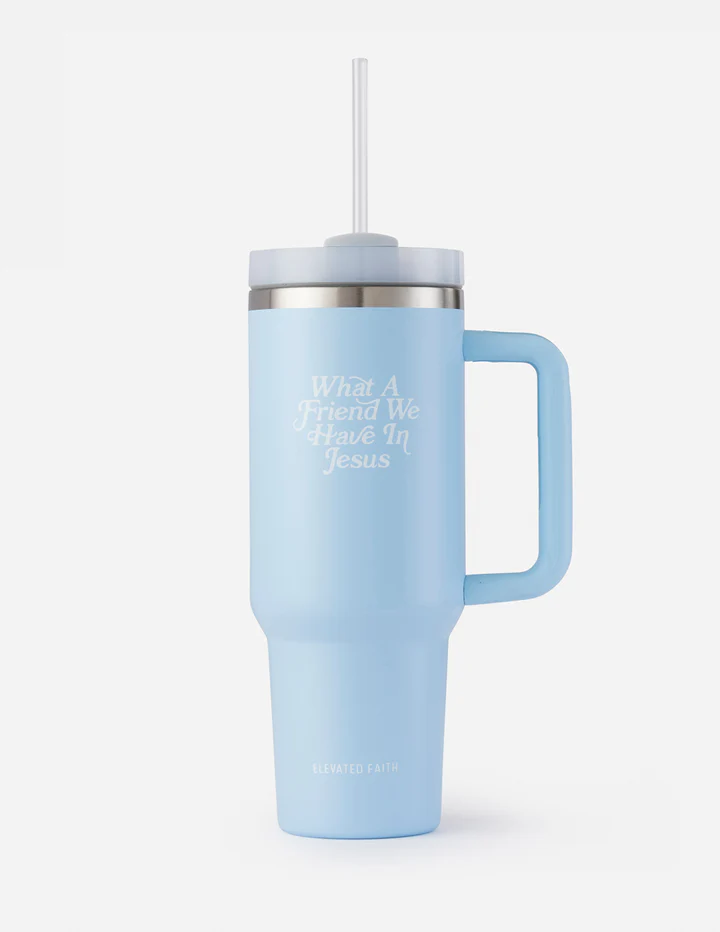 5. Wall Art.
For friend that loves to decorate their home, displaying wall art in your home especially with faith-filled scripture is very uplifting. I always love walking into people's homes and seeing their Christian wall art, it just uplifts my spirit.
This minimalistic Christian wall art

6.Jewelry
What girl doesn't love jewelry? It's always special when I am lucky enough to receive jewelry, it becomes a sentimental value to me.
Jewelry is the perfect gift for a special occasion, these beautiful pieces can add a sparkle to any outfit and occasion.
7. Devotionals.
Daily devotionals are amazing and should be an important part of your day, and they make amazing gifts.
They are great for uplifting and encouraging your faith and walk in the Lord.
One of my favorite authors and amazing women of God, Priscilla Shirer. She has so much wisdom from the Lord and this Awaken devotional with scripture parallels is the perfect gift and will help them get closer with God.

8.This adorable New Creation Tote Bag.
I hope that this list inspired you on your search for the perfect gift, and I know that no matter what gift you decide to give it will be a special one.
As always Thank You for stopping by, let me know down below what gift you liked the best.
God Bless
-Mila