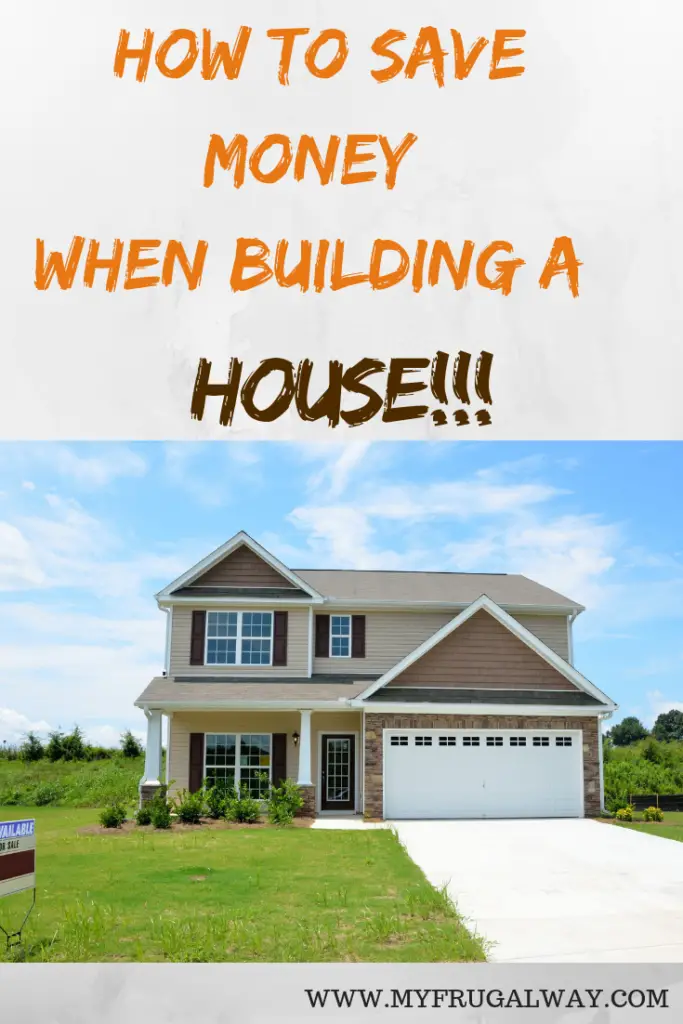 Building or buying a new home is a very exciting time in life, it's where you will plant your roots and make so many memories. The decision to buy our first home was one of the best decisions we made and investing in real estate is one the best investments,
We wanted a nice backyard for our kids to play in and their own private space. Not to mention that we spent over $50,000 dollars on rent over five years, (which seems cheap compared to rent these days) yes over fifty thousand dollars. And to think if we bought a home when we first married we could have invested that money into our own place. So if you are renting right now I urge you to think about buying your own house, if you think you can't financially afford it, there are great programs that help those with low income like the FHA loan and USDA loan, and some of them do not require a down payment.
When you decide to take that step and start the process of building a  new home,  the first step you need to think about is budgeting, you start adding up the costs for land, foundation, framing and the list goes on and all you can see is dollar signs everywhere.
You start wondering how you can save money when building a house. Building a house is not cheap, but with budgeting and knowing how to spend your money wisely, you can build your dream home.  So this post I will tell you some tips, some of them from a contractor (who happens to be my dad) on how to save money when building a home.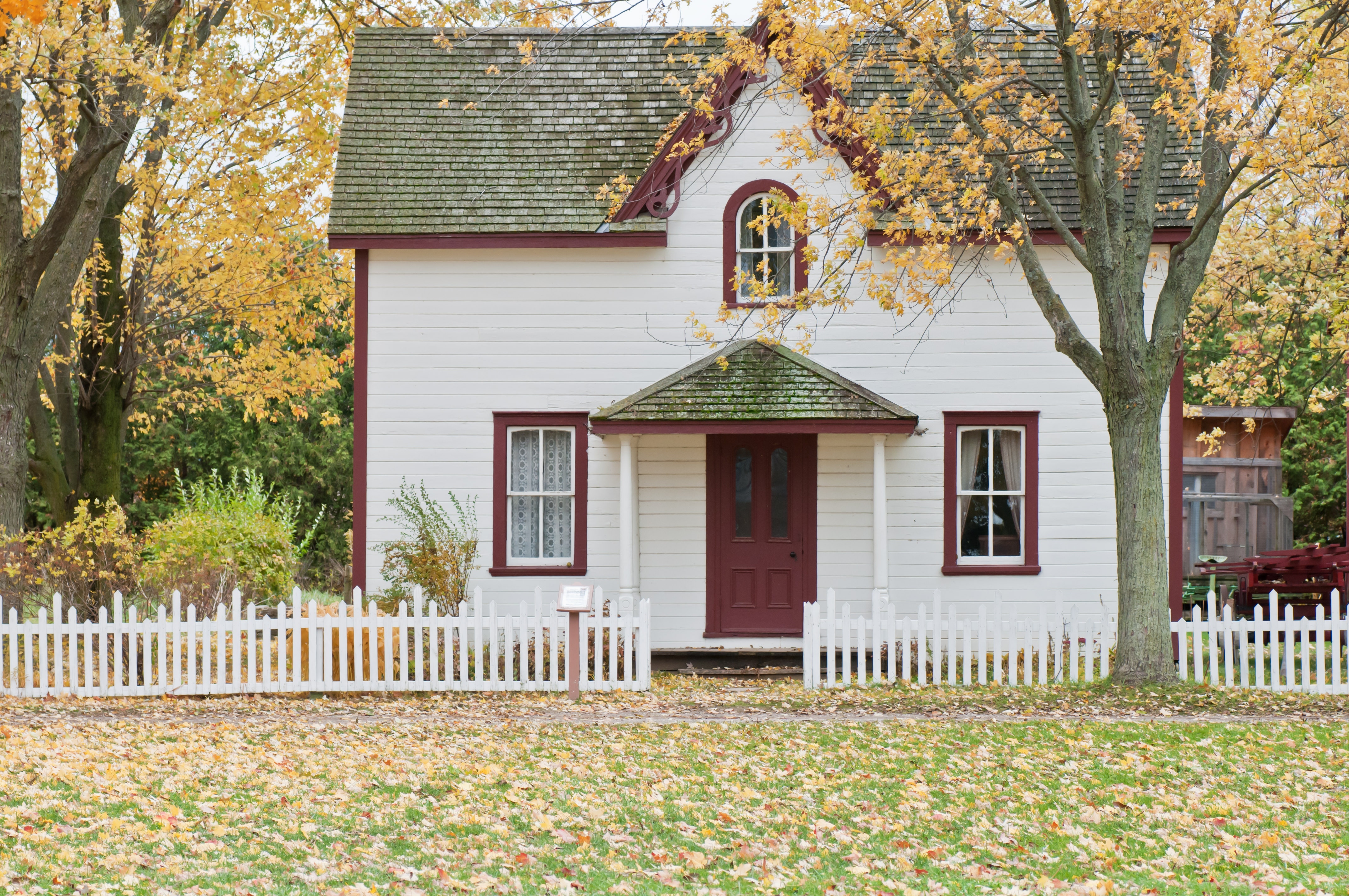 1. Buy land that is owned by the bank.
Many times when a homeowner or borrower is not able to pay their loan, the property is then foreclosed by the bank, meaning that the bank owns the property now. And so the bank will try to auction off the property to recover the money lost from a previous loan, meaning that you can bid for the cheapest price. Contacting the bank directly before the auction and letting them know you are interested in buying the land and make sure to negotiate with the bank so you get the cheapest price.
2. Build a two-story house instead of one story.
Building a two-story home instead of a one-story is more cost-effective. One-story homes are wider and need more space so by building a two-story home you will use less land and spend less on building materials. One-story home needs more framing and roofing, so expect to pay more per square foot. If you don't have a preference one story is more cost-effective and not to mention you will get better views with a two-story home.
3. Build-in winter and spring.
Construction Business is at its lowest during the cold months, so contractors are more willing to negotiate and give you a discount for your business. There is more competition and deadlines before the snow sits, so take this to your advantage and shop around for the cheapest contractor.


4. Do It Your Self.
If you are a handyman then save your money and do some projects on your own. Save your money and instead of hiring painters, paint the house yourself. Ask family and friends to help out, when my parents were building their home. Our family was building their own homes at the same time, and by helping each other they saved a lot of money while building a house. Get your kids to help out with small projects like taping before paint, and teach them how to caulk, even as simple as cleaning up garbage is very helpful.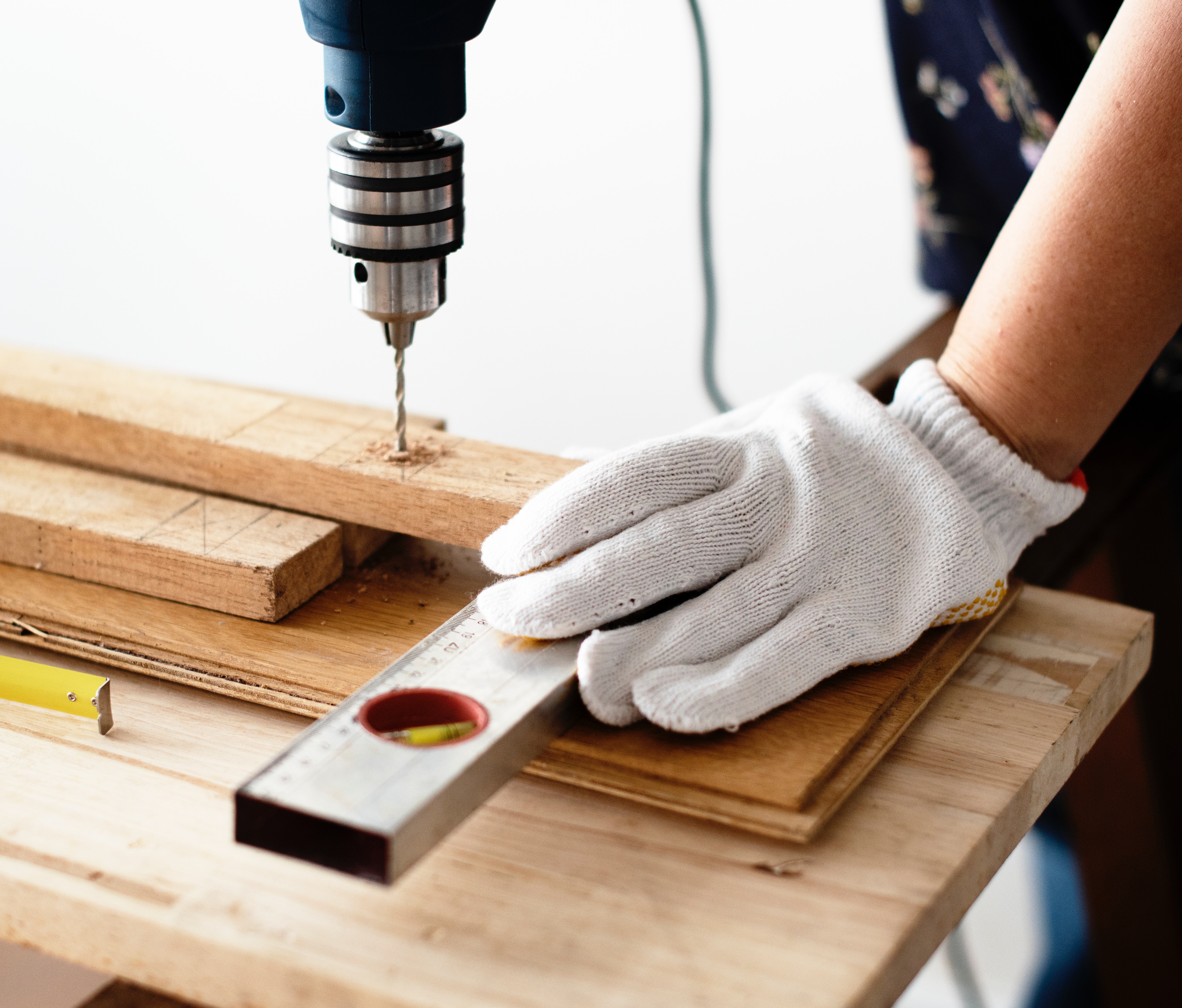 5. Don't go overboard on Upgrades.
Decide on what you want to splurge on, if you cannot afford a granite or marble countertop, consider a butcher block, it's more appealing than a laminate countertop and easier to install if you wanted to do it yourself.
Another suggestion I have is if you love hardwood floors, then go for luxury vinyl plank flooring, it will keep your wallet happy since it's half the price of hardwood floors, and it's extremely durable, scratch resisitens, and mimics hardwood floors.   Also, it's a lot cheaper and easier to install luxury vinyl plank flooring. You can still have the appeal of wood flooring at a fraction of the cost.
6. Build a house on a slab instead of a crawl space foundation.
You can save as much as $10,000 if you build a house on a concrete slab foundation, building a raised foundation is more expensive so opting for a slab will save you more money in your pocket. Another advantage of the slab foundation is it has stronger floors and it's faster to build so you can move on to the next project.
7. Use Your Contractors Discount.
Most contractors will have business accounts with stores like Home Depot and Lowes, so when buying building materials or house appliances combine coupons and sales with your contractor's discount for double savings.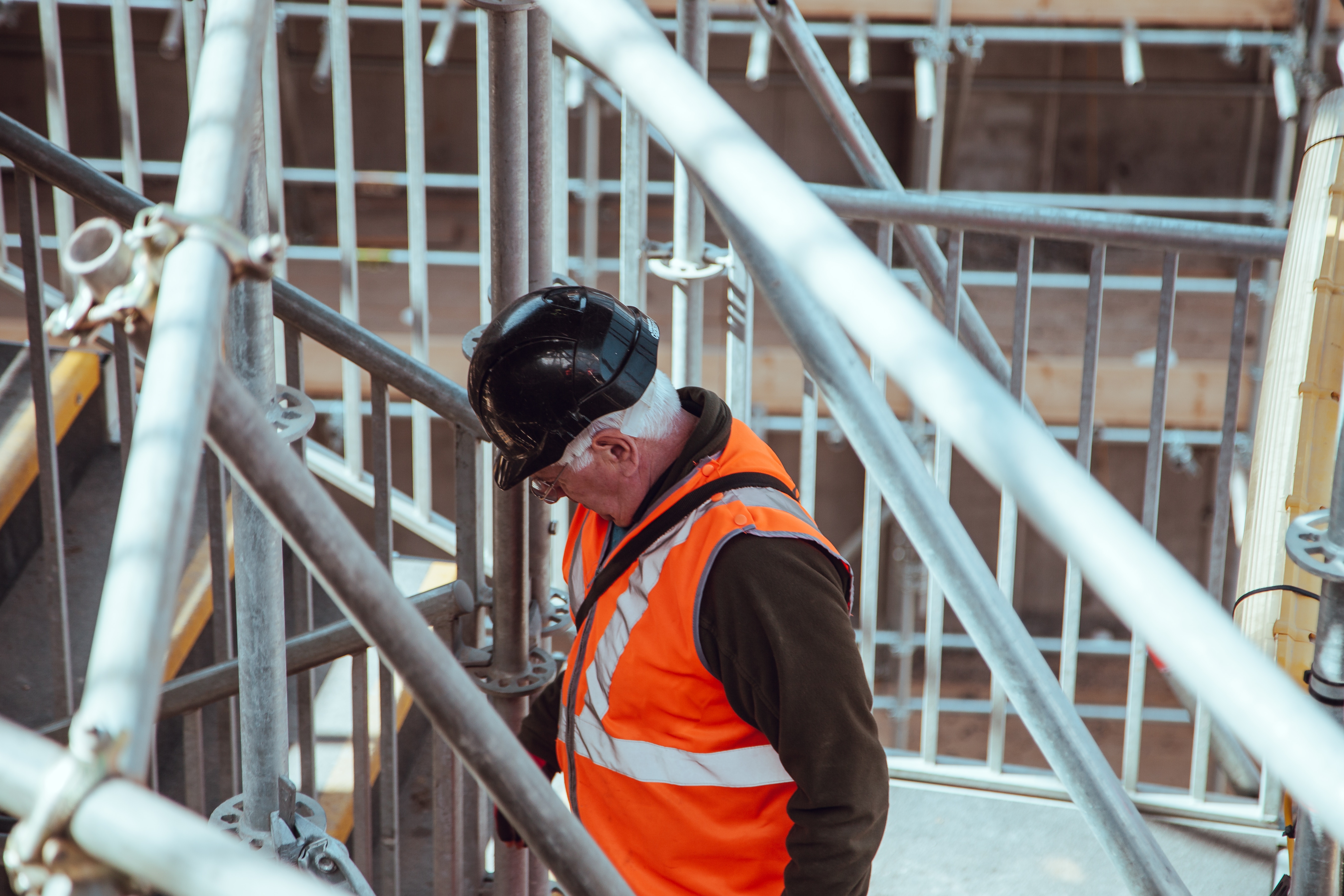 8. Get Cash Back on Purchases.
Another great hack to save money when building a house is by signing up for RAKUTEN , a cashback site that lets you earn cashback when you shop. It's easy and free to sign up, and all you have to do next time you shop is just open up RAKUTEN and find the store or retailer you want to purchase from, click on through and you are on your way to earning cash back. How cool is that?
When you sign up, you will receive a $40 cashback as a welcome bonus it's free and easy to sign up plus cashback on your purchase. 
When buying a house you make a lot of purchases, and they have stores like Lowes, Walmart, Ace Hardware, and Sam's Club among hundreds of stores where you can earn money in your pocket just but simply shopping thru Rakuten.  
Right now, for example, you can get 8% cashback if you shop at Sams Club, but they often run double cashback deals. 
You are already making a purchase and you are basically getting free money. I've been using Rakuten for years now and I absolutely love it. 
9. Buy Discounted Gift Cards.
Buy gift cards from websites like http://www.cardcash.com and http://www.Raise.com to purchase items that you need for your homes, like appliances, light fixtures, and even furniture pieces. People sell their unwanted gift cards at a discounted rate and you can take advantage of those gift cards and save money. For example, if you were to buy appliances from Lowes, look for a discounted Lowes gift card, many times you can get 2.9% to 6% or more of a discount, I know it doesn't seem like a big discount but when building a home everything adds up, think about it this way discounted gift cards can pay for the sales tax.
10. Choose a stock plan instead of designing your own.
Instead of spending money and hiring someone to design your home plan, choose a Floor Plan that is already designed for you. You can find so many affordable floor plans online. I would recommend checking out these home plans  they have so many affordable floor plan options and they can also help you design a custom dream home at an affordable price.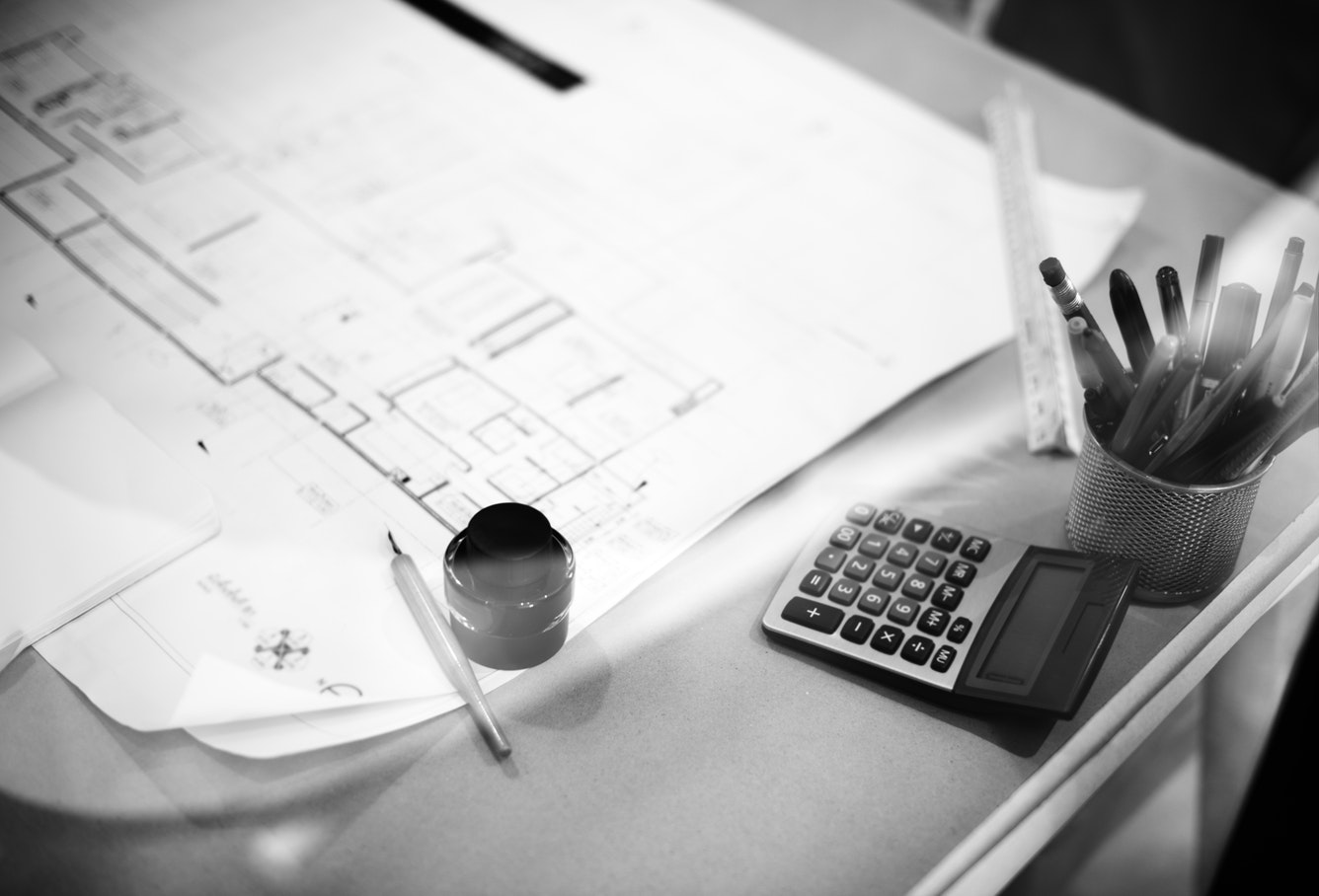 11. Choose Lower Roof Trusses.
Roof trusses can take a big chunk of your budget if you want to save money, look for a plan with a simpler roof. A 4/12 pitch roof is the most economical, it's still strong but shallow and saves you money on lumber. a 4/12 pitch basically means that the roof rises 4" for every 12 inches towards the peak. Just keep in mind that the steeper the roof, the more expensive the trusses will be.
You can still build your dream home if you follow these tips, and if you are serious about building a home perhaps my biggest tip would be to start saving ahead so you have more flexibility and be prepared for any unexpected surprises.