I am so blessed to be raised in a God-loving Christian Family and attending church regularly. I grew up in a small town in Ukraine and moved to the United States almost 20 years ago. Growing up in Ukraine, Christianity was not very popular, the majority of the people were either Catholics or Orthodox. So because there weren't many Christians in the village, people looked at us differently.
Mom would tell me stories of how back when she was a child, there was a prosecution against Christians and many times she was treated unfairly because of her faith. She told me a story, how her teacher would give her a lower grade on tests when she actually deserved an A. This is why many Slavic People moved to the United States in search of freedom of religion.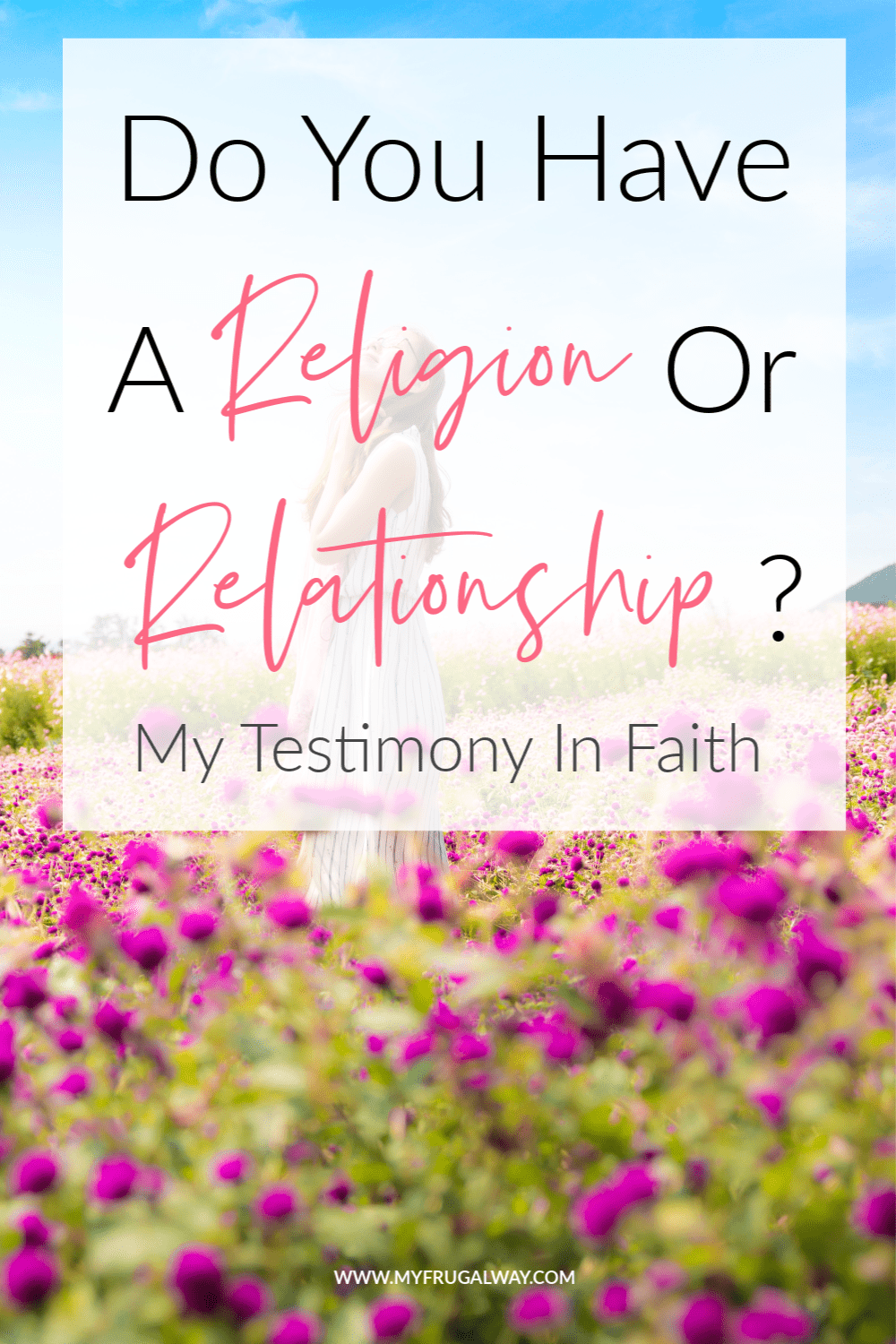 The village that I grew up in Ukraine was a beautiful village in the Karpatu Mountains, I had the best childhood. People were very friendly, our neighbors were like family, it was a small town so everyone knew each other. As a child growing up in a Christian family, we were taught to be different than the world and not to love the things of the world. We were raised in a conservative way, I remember that we were encouraged not to wear any jewelry, makeup, and girls typically wore skirts or dresses. Now my parents are very loving parents, even though they were conservative, they were not religious so we didn't have to wear skirts all the time, only when we attended church out of respect for the church.
In 2000, we moved to the United States to be closer to family, and we moved to a small town with a large Slavic Population. And unlike in Ukraine most of the Slavic people were Christians and had the same views and beliefs. Growing up I thought that being a Christian meant following a set of rules and always trying to live a perfect life. For this reason, I struggled throughout my faith, I remember I would tell myself that "starting tomorrow, I will only wear skirts, and read the bible every day and this way I will be a better Christian". But I would fail and felt like I wasn't good enough for God.
I had the wrong gospel, and I do not blame the church or my family for what I believed at that time. As most teens growing up, I had other priorities in life that I cared about more, then studying the bible. Yes, I believed in God and called myself a Christian, but I mostly went to church to please my parents. I didn't take the time to dig in and get to know who Jesus really is, I didn't really have a strong desire to get closer to God at that time. Because I didn't really pay attention in church but would take bits and pieces and thought that it's impossible to please God and follow all these rules. Being a Christian seemed more like a burden then freedom.
And it's not until recently God opened my eyes and revealed to me, the true Gospel, which I have freedom in. Being a Christian is not about following religion at all, it's about having a personal relationship with Jesus. He created us because he loves us "We love because He first loved us"-John 4:19, God wants fellowship with people and to show and share His love for us. God created us to have relationships.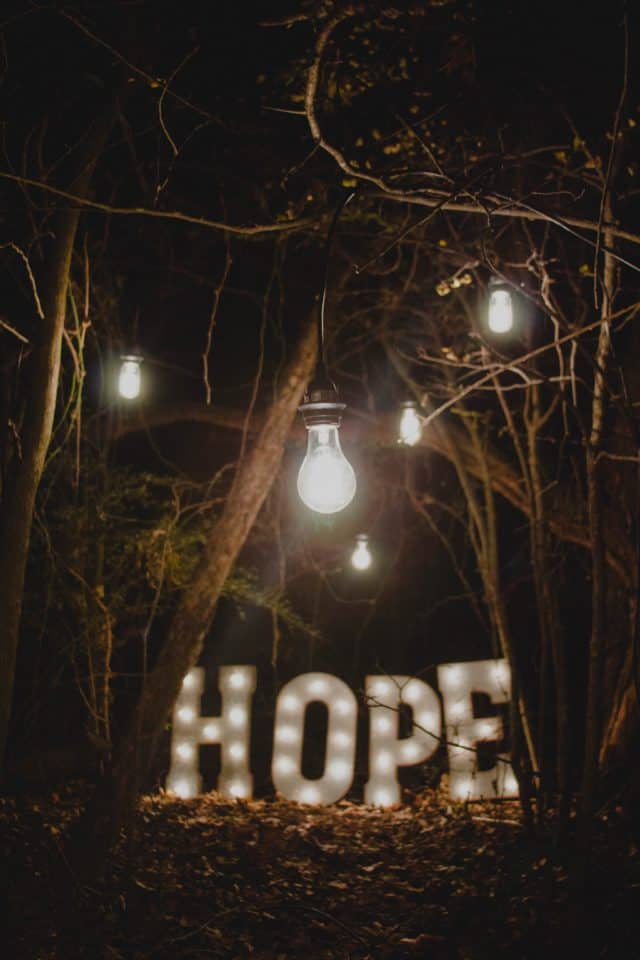 You see I thought I need to earn my salvation, but Jesus died on the cross and shed His precious blood for the sins of the world, for yours and my sins. Salvation is a FREE Precious gift from God, paid for at the cross. I thought that I have to earn my salvation by following certain rules and through good works. But clearly the bible says "For you are saved by the grace through faith, and this is not from yourselves, it is a God's gift, not from works so that no one can boast". Ephesians 2:9. As you grow in your faith, yes the bible does teach us to be the light for others so that they see your good works and give to glory to God. when you receive Christ and believe that He is your Saviour, you become a new creation, God will begin to change your heart and Genuine repentance and salvation results in a life of good works. 
But that does not mean that by doing good works you earn your salvation, that's basically disregarding what Christ did for us on the cross and relying on ourselves for salvation. Jesus says that "Truly I tell you, anyone who believes has eternal life. I am the bread of life" John 6:47. The law and our works were never supposed to save us, God planned our salvation through Jesus Christ. "For Christ is the end of the law for righteousness to everyone who believes. Romans 10:4.
The bible tells us that "If you confess with your mouth, Jesus is Lord, and believe in your heart that God raised him from the dead, you will be saved".Romans 10:9.
God created you for a purpose and you have freedom through Jesus Christ. You see I grew up knowing there is a GOD, but I did not truly know Him. I grew up believing that I have to follow certain rules and earn my salvation, and that is called dead religion and it pushed me away from God. Yes, the Bible tells believers to be different from the world, and I used to think that "Ok I am not wearing any earrings or jewelry, I am not like the world". But sadly I was wrong, not wearing jewelry will not bring unbeliever to salvation, but once they see the Fruits Of the Spirit in me (love, joy, peace, faithfulness, gentleness, and self-control) and see that I am different because I have Christ as my Helper, they will want to have what you have. I believe that as a Christian we are to dress differently, that does not mean that girls/women should not wear pants. We live in a different time and culture. But I believe that we should dress modestly, and of course, I respect those who choose not to wear pants/jeans, everyone's walk-in Christ is unique and if its something that is convicting them and they feel the need to dress that way, I respect that. Don't get me wrong I love dresses, I don't have anything against them and wearing skirts I love the femininity of them. I just grew up believing that I have to wear skirts ALL THE TIME, but there are times where they're just not practical. I am just so grateful that through God's grace I found freedom and I am not chained to dead religion.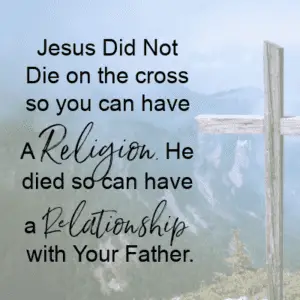 All my life even though I considered myself a "Christian", I truly didn't really know God. And even though God has blessed my life, with a wonderful family, husband kids, and everything I could possibly need. I wasn't truly happy, I felt this emptiness in my heart like something is missing. There were times where I felt like I am existing and not living, I would try to stay busy and look forward to events and vacations to satisfy and fill that emptiness. But at the end of the day, I still felt this sinking empty hole. Then one year my brother was graduating from this bible college in Florida, so I flew with my family for his graduation. And I fell in love with the church there. There were this different vibe and atmosphere that I haven't seen before, after talking with several church members you can just tell the love they had for one another and that they truly love God.
So that is how God began to transform my heart, when I got home I started to watch the church online, and I had this desire and urge to know everything about God. I began to read and study the Bible and spend more time with God. And with each day as I became closer and closer to God and the emptiness that I had just kept fading away. I began to see that my faith was becoming a personal relationship. Jesus became my Friend, and God my Father for He calls me His child. I didn't feel like I was existing anymore, I was LIVING. The Holy Spirit began to renew my spirit, renewing my heart and mind, I began to think and see the world differently. It's like this veil has been lifted and I wanted to get to know God and His character more and more. 
Jesus is the answer, my friend, he is THE LIFE! He wants and longs a deep and intimate relationship with you. He died on the cross for you and sacrificed Himself so that you can have eternal life. No one knows and cares about me more than Jesus, so many times I felt like no one understands me or what I am going thru. But Jesus Does!!! Friend if you are suffering from fear, depression, anxiety Jesus is the answer. When you repent and accept Jesus in your life by faith, fear leaves, you become bold and encouraged. I am not perfect, but my God is.
I hope that my testimony will encourage you and that you will find peace and comfort.
-God Bless
Mila