Every year I look forward to this time of year, I love Christmas time, I love seeing all the Holiday decor, Christmas Music and just the Holiday Spirit all around. Gift-giving is another reason why I love Christmas so much, after all, Christmas is all about giving and I get a chance to show a loved one how much they mean to me.
The Holidays can be a little overwhelming and stressful especially if you have a budget to follow, and with each year I feel like we get busier and busier, so I put together a Christmas Gift Guide to save you money and time to focus on more important things.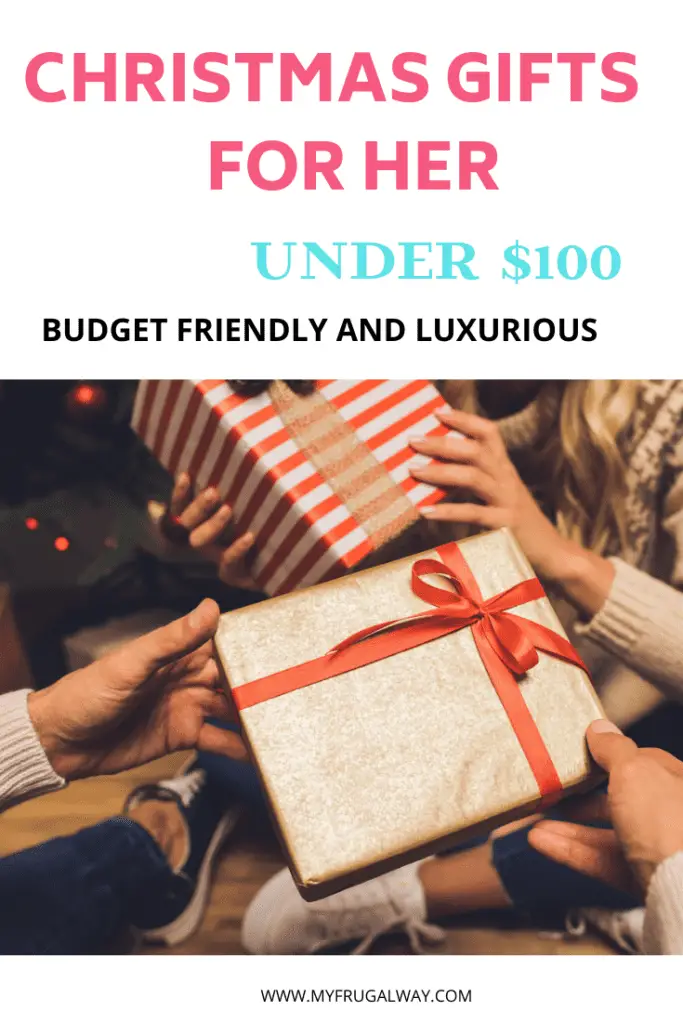 1. Pajamas
Who doesn't love a new pair of PJs, especially during this time of year when its cold outside and there is nothing better than a soft cozy set of pajamas to keep you warm. Its the perfect gift for any girl in your life.
2.Bearpaw Boots.
You do not need to spend hundreds of dollars on Uggs boots, save your money and for half that price buy her a pair of Bearpaw boots. They are both made out of sheepskin,I have both pairs and I do not see a reason to spend more money if Bearpaws are just as comfy and warm in my opinion.

3.Moisturizer.
Like most girls I know, I love skincare and anything beauty related. A moisturizer is a major staple in any girl's skincare routine, and First Aid Beauty Ultra Repair Cream is definitely one of my favorite moisturizers. It's perfect for the winter months when our skin tends to get very dry, it helps to keep your skin healthy and moisturized. Also why I love it so much, is its made without harsh chemicals, I used it on my own kids and it's perfect for those with sensitive skin, not to mention you get a huge jug for such a wonderful price.
4.Scarf.
Seriously what girl would not want a scarf to keep her warm.

5.Perfume.
This is one of my favorite scents, its so sophisticated and not overpowering, trust me your mom, aunt, sister will love you.
6.Activity Tracker.
I remember the day when I got my own FitBit, I was so excited and motivated to start working out and it really played a major role in my health fitness journey.

7.Sherpa Jacket.
This one is on my wishlist, it's super cute and comfy, I can't think of anyone who would not want this amazing Sherpa Sweater.
8.Throw Blanket
I love this gift because it's so versatile, its perfect for decor and to keep you warm.

9.Crossbody Bag.
I am a big fan of handbags, shoulder bags and especially Crossbody Bags, this one is super cute the price is wonderful too.


10.Candle.
Ok I know this one is a little bit of a splurge,(we still stayed under $100 budget) but if your budget allows you then a Jo Malone Candle is such a lavish luxurious gift anyone would be so excited to get.
I hope that you will find the perfect gift for that special girl in your life this Christmas season, they deserve the best.