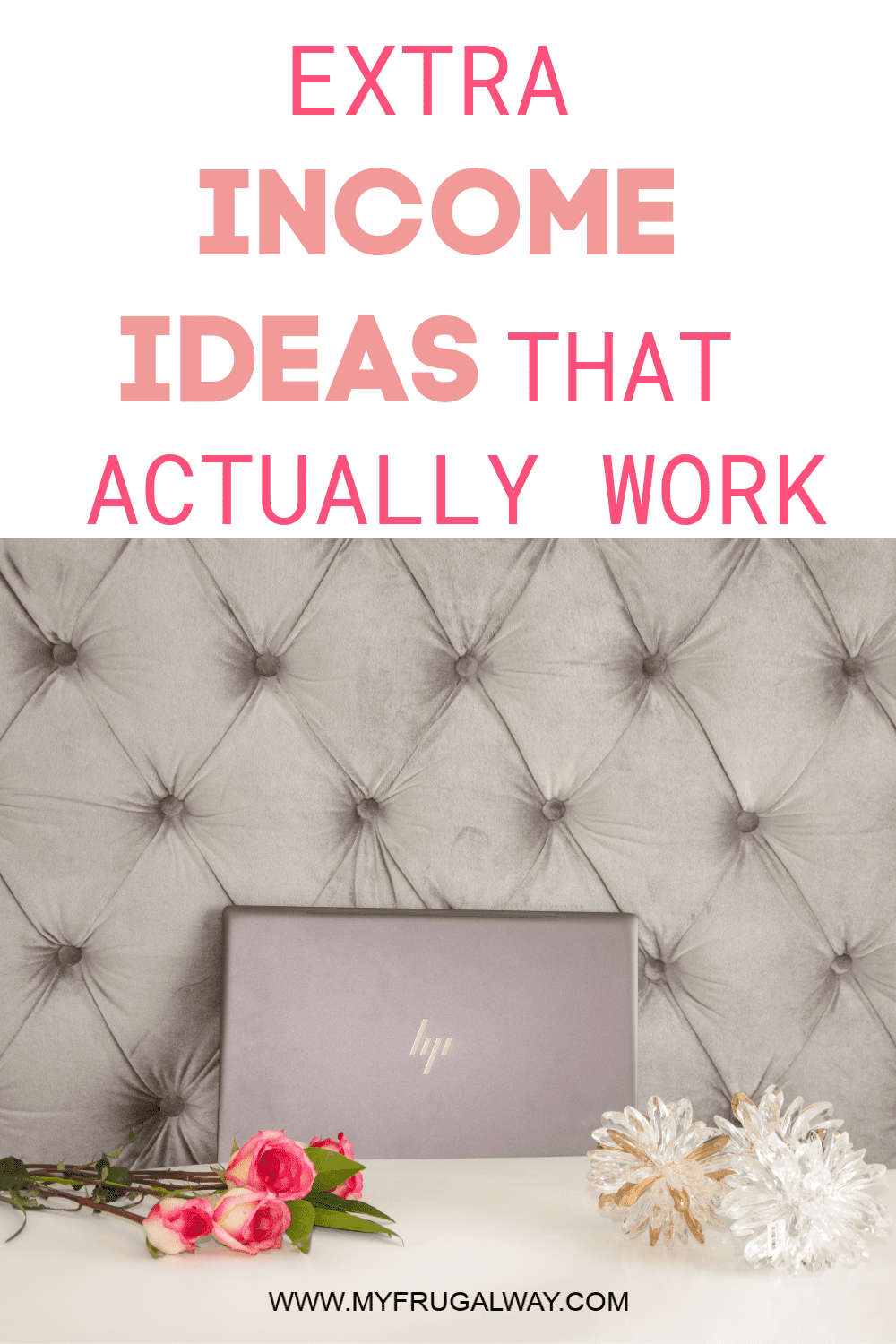 If you are working part-time or even full time and would like to make extra income during your free time, I have some ideas and tips for you.
1. Sell your stuff!!! If you have household items, tools, clothing you no longer need, then why not sell them and make some money.My rule of thumb is if I haven't worn a piece of clothing in over 6 months, its got to go. In my opinion garage sales are not the best way to make money selling. I would suggest selling your items on Facebook selling groups, or selling apps like MERCARI OR OFFERUP, LETGO, POSHMARK and KIDIZEN.
2. Babysit, Clean houses, or become a caretaker. CARE.COM is an awesome website that allows you to post your services locally, whether your good at taking care of adults or kids or even be a housekeeper. You can also become a licensed babysitter and run a daycare/preschool from your home and easily make at least $2000 a month from home.
3.FREELANCE AT HOME DEPOT!!!Believe it or not you can sign up at HOMEDEPOT for freelance work. If you are a carpenter or know how to install hardwood floors, carpet or granite you can sign up at HOMEDEPOT,and when they have customers that need help with either of those projects you can be an independent contractor. If you wanted to do something simpler, you can sign up to do smaller projects, like helping customers paint, yard work or even transport and unload material.
4.If you are a developer, you can create app games and make money with ADS and selling your games.
5. Use your TALENT. If you are good at makeup and hair, then become a freelance makeup artist/hairstylist. I have a friend who is very talented with hair, for many years I tried convincing her to expand herself and turn her talent into a hobby, she was always very shy and skeptical because of the small town we live in. And finally, when she faced her fear and started advertising herself on social media she became very popular and she makes money from home doing peoples hair for special occasions. If photography is your passion then become a photographer or wedding cinematography.First ask close friends or relatives if you can practice taking photos or recording on video to get experience, and trust me if you really want to become successful, I believe you will.
6.Become a mystery shopper!You can sign up at websites like BESTMARK and A CLOSER LOOK , CUSTOMER EXPERIENCE EXPERTS or even FIELDAGENT (read my review HERE. Just be careful not to get scammed, make sure the company you are researching for is associated with MSPA.
7.Sell your Photos!!! You can sell your photos on GETTYIMAGES and SHUTTERSTOCK.
8. Become A Driver!!! I know this is an obvious one but a good one. Almost everyone I know own a car so why not make money driving. Become a LYFT or UBER DRIVER. Also you can become a personal shopper for INSTACART and deliver groceries with your car.
9.WRITE!!! If writing is your thing then apply to become a transcriber at REV, DAILY TRANSCRIPTION or TRANSCRIBE. If you are an author then you can write and sell your own book to AMAZON
10. WALK DOGS!!! You can apply at ROVER to walk dogs and get paid up to $1000 a month.
Hope this was informative and useful, thank you for stopping by.