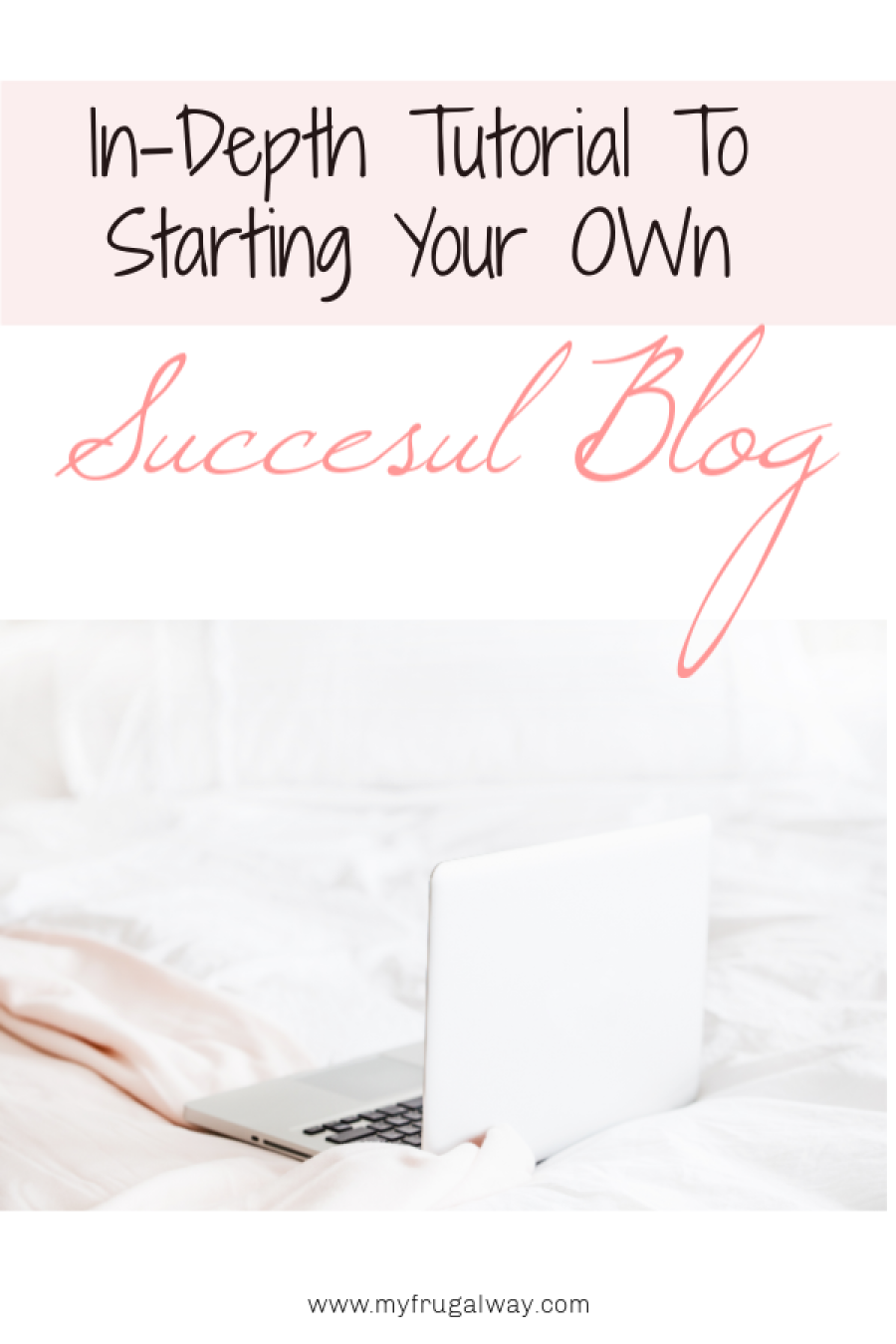 Hello Mila here, are you trying to start a blog and overwhelmed with all of the information out there on the web. I know it can be a little stressful especially if you are a beginner, but do not worry I am here to help you. Blogging isn't actually as hard as it seems, I will explain step by step in detail how easy it actually is and do not worry if you are not all tech savvy and don't have any coding skills.
"This page contains affiliate links, some of the links below are affiliate links, meaning that if you click through and make a purchase, I will make a small commission at no additional cost to you."
1. Figure out your niche.
If you want to stand out in the blogging world I would highly recommend finding your niche or market to blog about and actually profit from it. What is a niche you ask? A niche is basically a specific market topic or industry idea that targets a specific audience group. How do you find your niche? Well, what are you passionate about? Do you have a specific hobby or a talent that you enjoy? If you have something knowledgeable to offer that people search for a blog about that, and I believe any kind of niche can be profitable.
2. Choose a Blogging Platform.
A blogging platform is a software that you will use to publish your blog. You can use a platform like Wix.com or Blogger.com, but if you would like to monetize your blog I strongly recommend using WordPress.org. I love WordPress for many reasons, it is really good for SEO purposes, you have total control and freedom of your blog especially if you are wanting to monetize your blog down the road.
3. Get Hosting.
If you want a successful blog then you need to have self-hosting to own your blog. If you want people to see your blog or website then you need to have it hosted/stored on a server. The host I currently use is Bluehost. And they have a special promoting for just $3.95 A MONTH. Bluehost is very easy to create in WordPress and its great for beginner bloggers. You get a FREE blog domain and the best part is you get a free WordPress through Bluehost. They also offer 30 day money back guarantee, and 24/7 tech support.
4. Choose your Plan and Register Domain.
When you are ready to start your blog, go to Bluehost and click on the "Get Started Now" button and select your plan
After you choose your plan it will take you to the next step which is choosing your Domain Name. In the beginning, we talked about choosing a niche for your blog, if you decided on a specific niche then it's a good idea to include that in your domain name. Choosing a domain name is very crucial, it will be the name of your blog, so choose a domain that will stand out and easy to memorize.
Type in your website's name, and check if it is available. It's best to choose a domain extension like .com or .org
5.Account and Payment Info.
After you sign up for the domain name, you will need to fill out your account info and pay for the Bluehost Hosting Package and agree to Terms of Service.

Then you will need to create a password for your Bluehost Account.
6. Install WordPress on Bluehost.
Now, this is the exciting part, installing WordPress and Bluehost made it really easy. After you set up your password you will be taken to a screen that will allow you to choose a theme. This is how your screen should look like.
You can choose of the free theme options(which I would recommend for now). After you download your chosen theme another page will promote you to something like this
On the next screen you can choose "Business" or "Personal" and I would suggest choosing "Business". Now you are ready to start writing your first blog post, to do that you simply clicking on "Posts" on the left side. And Congratulations you have your BLOG!!! Just like that, see I told you it wasn't that hard. I am so excited for you to join this journey, and it has been of my best decisions in life. I hope you succeed and enjoy it, Good Luck!
I will be posting more articles regarding how to write and post your first blog posts and more on blogging, and if you have any additional comments please don't hesitate to email me.